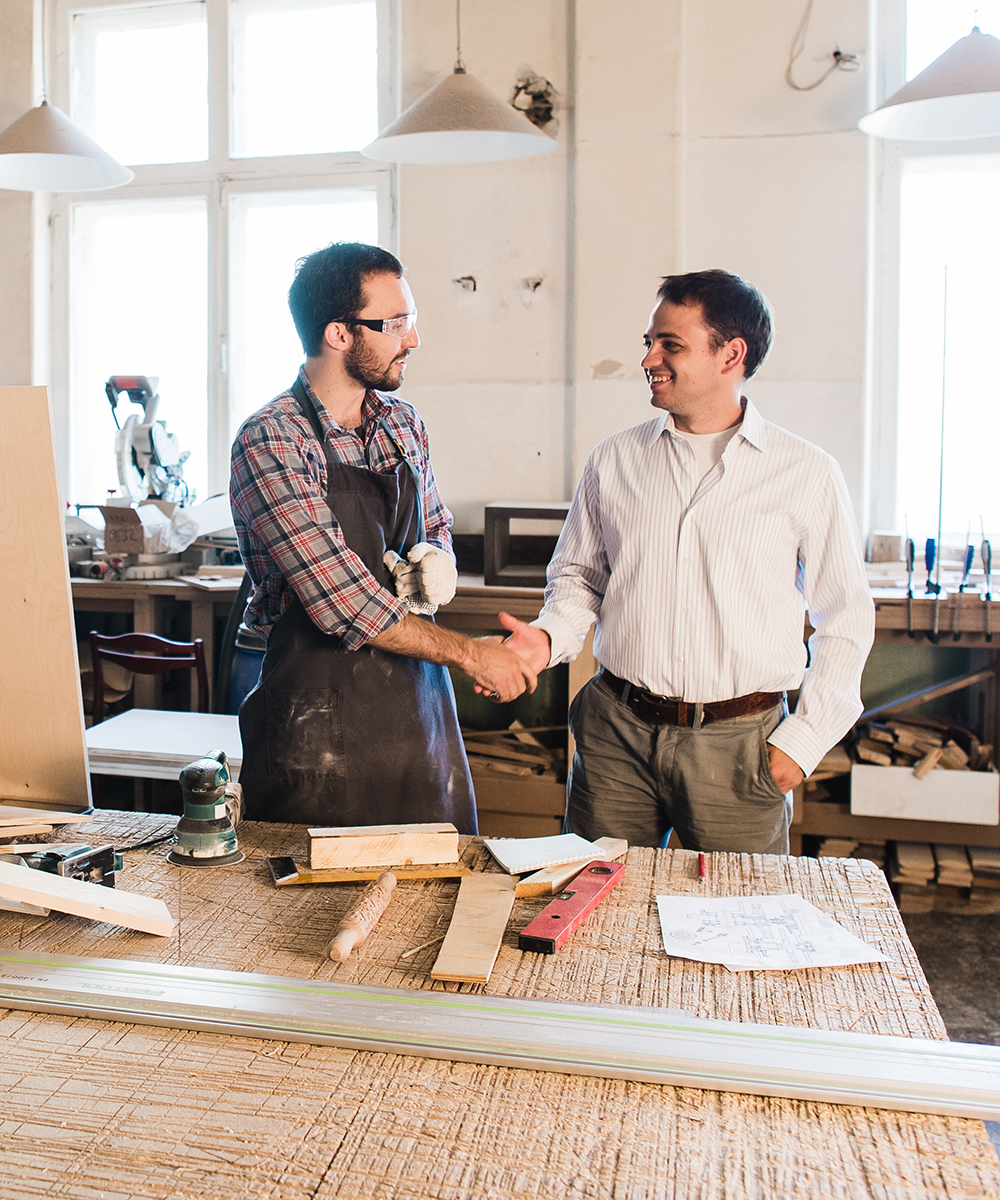 Working Capital
With flexibility and responsibility, CNL CAPITAL specialises in providing short-term financing (up to 12 months), covering the needs of working capital. These needs may arise, either from the late payment of invoices or from the need to incur some new costs, to serve a new order/customer contract.
What we offer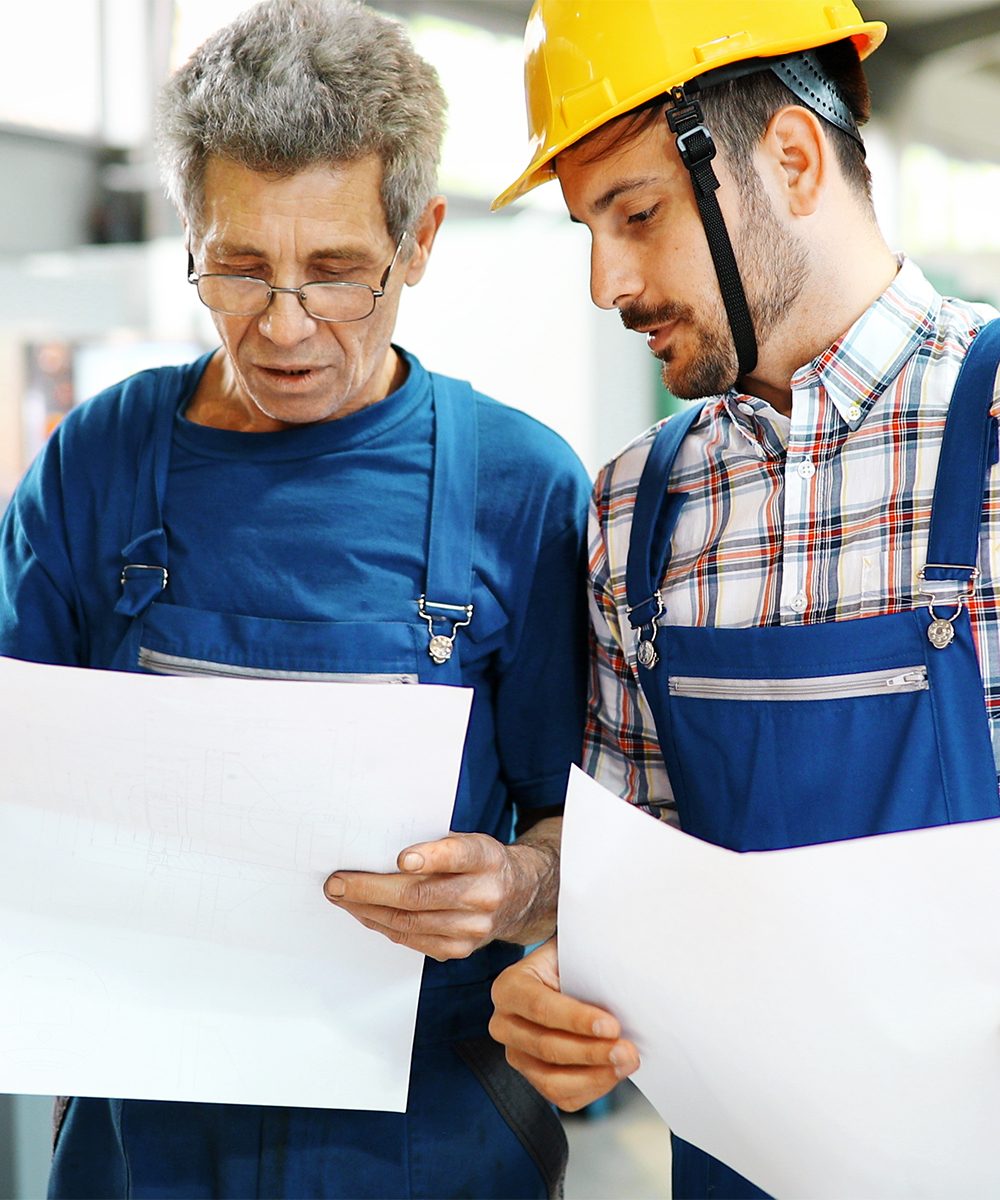 Growth Capital
We stand by the organizations' side supporting their investment plans by building flexible financing solutions (from 2 to 5 years), which will be repaid through future cash flows and investments.
What we offer
"CNL Capital contributes to the development of INSTACAR. CNL team has proven that can form innovative financial solutions that perfectly suit the business needs of the company."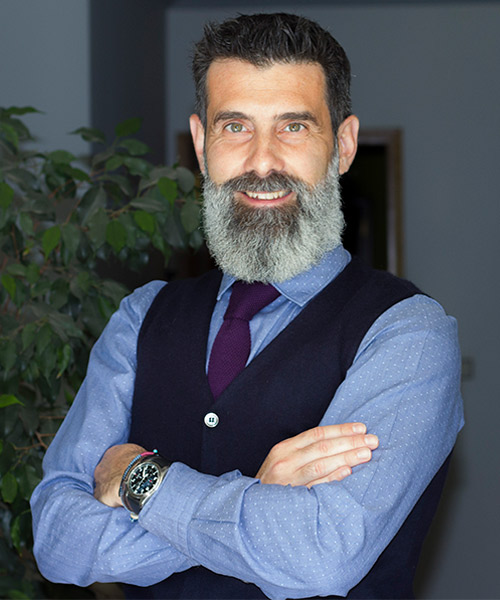 Vassilis Damianos
CO-FOUNDER & CO-CEO, INSTACAR
Client Testimonials
Request for Financing
1
Submit your request for financing
2
Easily find out if your business meets all the required criteria
3
Be thoroughly informed by a CNL CAPITAL partner
Contact us today
Fill in the fields and select Submit.