The company
CNL Capital is the first Venture Capital Participation Company in Greece, covering the funding needs of SMEs.
CNL CAPITAL
1
CNL CAPITAL was founded in mid -2014, a multi- shareholder company from the beginning, with the vision of creating an alternative financing body for SMEs.
2
CNL CAPITAL meets the financing needs of SMEs, which are financially sound and growing but are not sufficiently supported by the traditional banking industry.
3
The purpose of CNL CAPITAL, in accordance with Law 2367/1995 as in force, is its participation in the business capital.
4
CNL CAPITAL is supervised by the Hellenic Capital Market Commission with license number 2/81 / 5.4.2018 as an Alternative Investment Organization under Law 4209/2013.
5
In July 2018, CNL CAPITAL listed its shares on the Athens Exchange Group.
6
The investment portfolio of CNL CAPITAL is managed by CNL AIFM.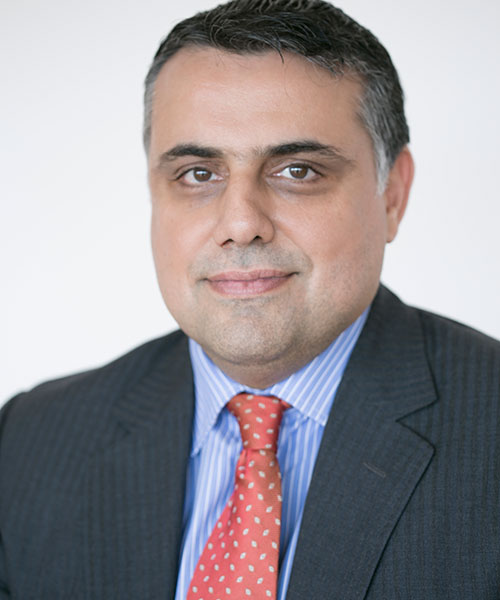 Panagiotis Lekkas
BoD Chairman, Executive Board Member
Panagiotis Lekkas has more than 25 years of experience in corporate finance, investment analysis and portfolio management as Head of Asset Management Division at Alpha Finance AXEPEY, Director of the Main Branch at Alpha Private Bank and Co-Founder of CNL. He graduated first in his class from the Athens University of Economics and Business (ASOEE) and holds an MBA (with distinction) from London Business School. He is Chairman of the London Business School Greek Alumni Association and Board Member of the Lilian Voudouri Foundation.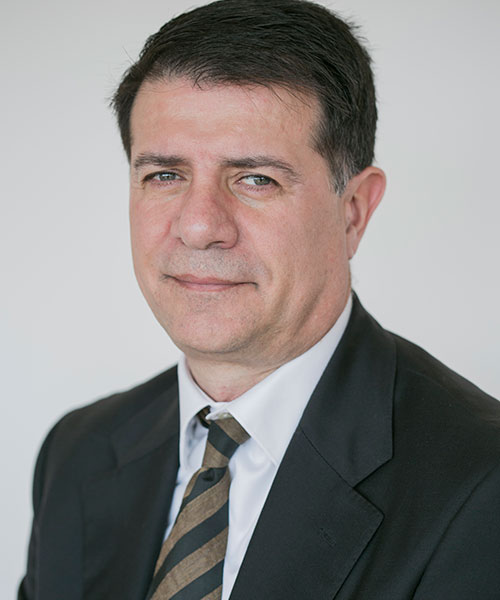 Nikos Chloros
Vice-Chairman and Chief Executive Officer, Executive Board Member
Nikos Chloros in his 30-year career has been a consultant at Cambridge Technology Group (USA), a Senior Analyst at Sumitomo Bank (UK) and a Senior Fund Manager at Alpha Trust Mutual Funds (Greece) before co-founding CNL. Nikos has a degree in Applied Mathematics from Brown University and an MBA from London Business School.
Historical Path
2021
10 new investments June 2021
2018
February: SCI € 1.600.000
July: SCI € 4.160.000 & ASE Listing
29 new investments
2017
13 new investments
Full capacity utilization
2016
5 new investments
December: SCI (Share Capital Increase) € 1.500.000
2015
September: 1st investment
2 new investments
2014
€ 800.000 initial capital
Our Vision
To be the ultimate strategic partner that enables the growth and evolution of local companies and helps develop the Greek economy.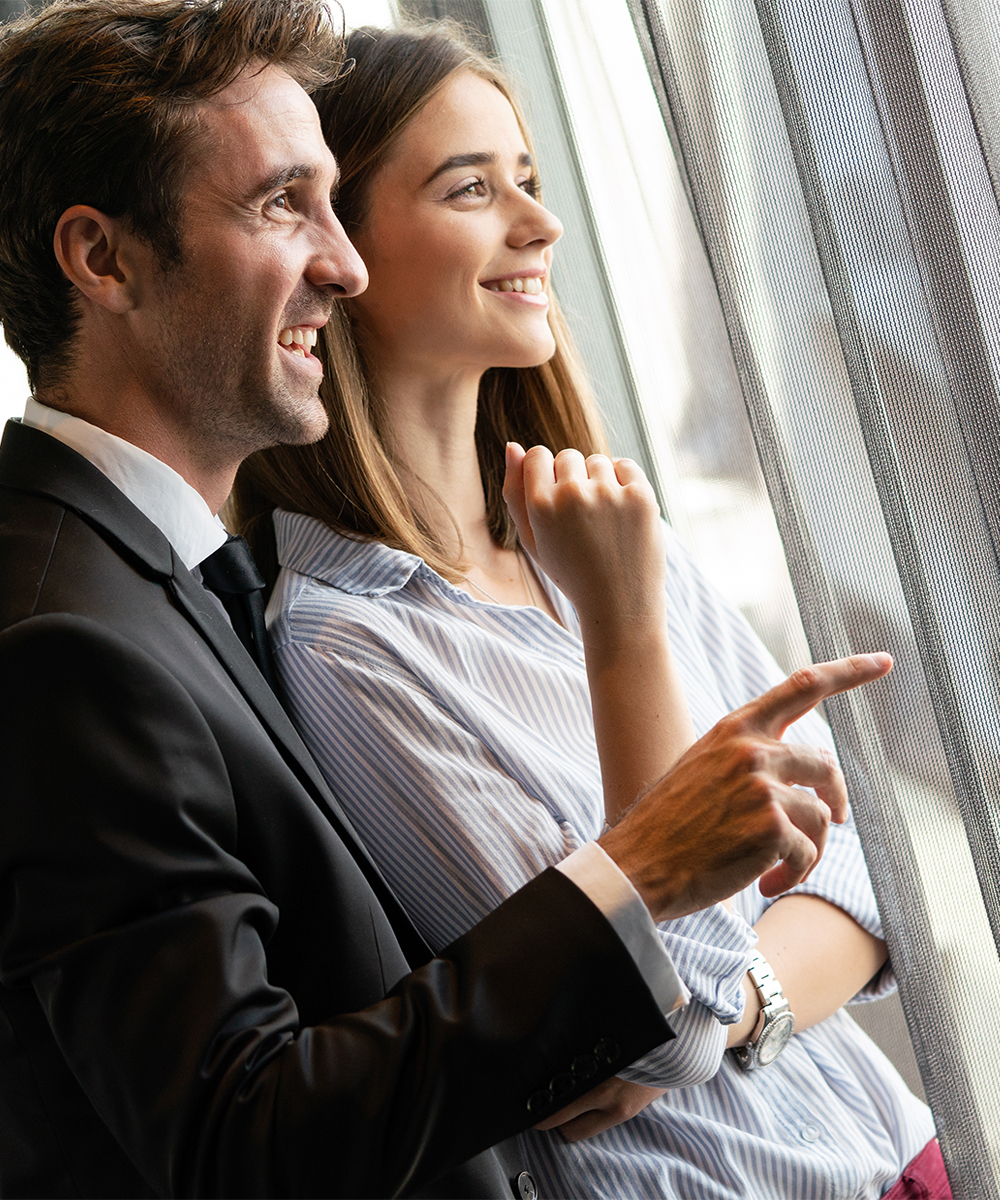 Our Mission
To provide a differentiated and alternative funding source that substantially and effectively supports SMEs development.
Our values
We grow transparently, professionally, and by adopting strictly merit-based criteria.
We value our clients' goals highly, providing quality products, services and overall solutions.
We pursue innovation by creating customized solutions to meet our clients' most demanding needs.
We meet our goals. We keep our promises.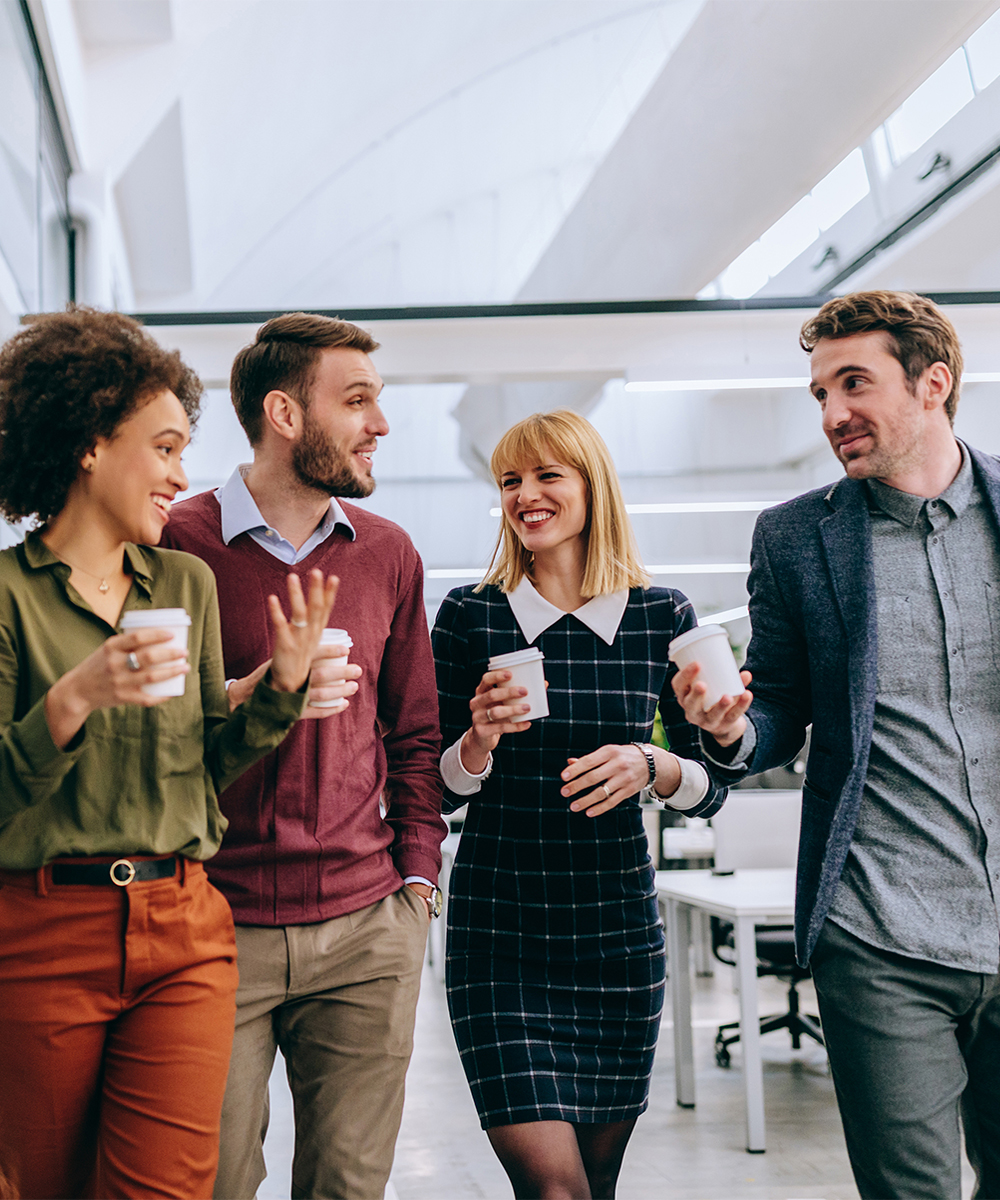 About us. The first Venture Capital Participation Company in Greece.