Growth capital
CNL CAPITAL works with companies that design and execute investment projects to support their growth. The financing is specifically designed to meet the demands of modern business and covers medium-term needs for:
1
Purchase, construction, completion, and / or renovation of building facilities
2
Extension of the production process
3
Purchase of machinery and E / M equipment
4
Acquisitions of companies with equivalent activities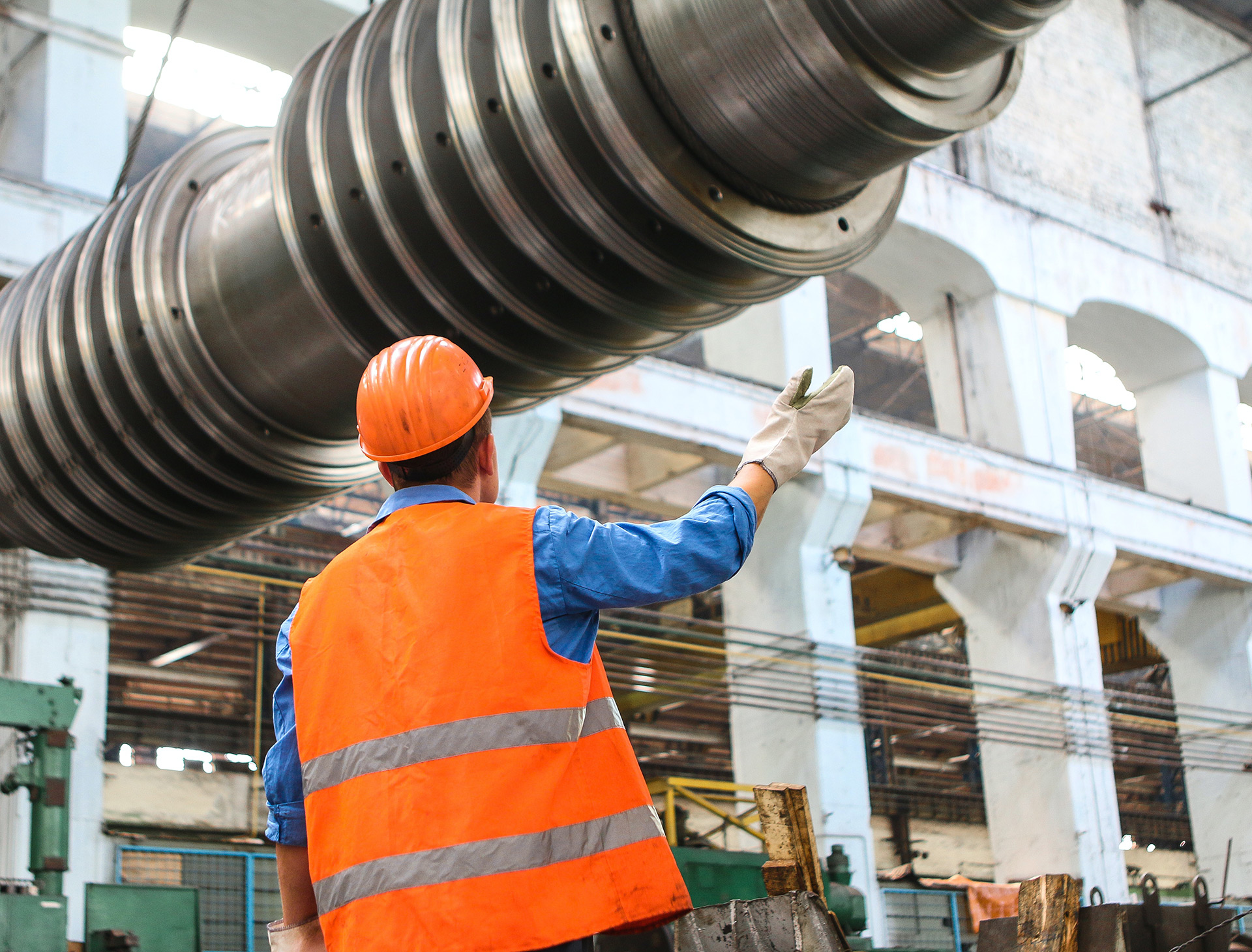 Unlike other institutional investors who support similar growth plans, CNL CAPITAL does not require any participation in the company's share capital, does not impose conditions on the sale of the company to a third party, or the listing of shares on a stock market to achieve an exit from the investment.
Instead, we build flexible financing solutions backed by the future cash flows that each investment will generate. The horizon of investments in growth capital varies from 2 to 5 years and the investment tools that may be used cover the full range of foreign, equity, and hybrid capital depending on the case.
Financing Solutions. Short- and medium-term, custom-made financing solutions to SMEs.